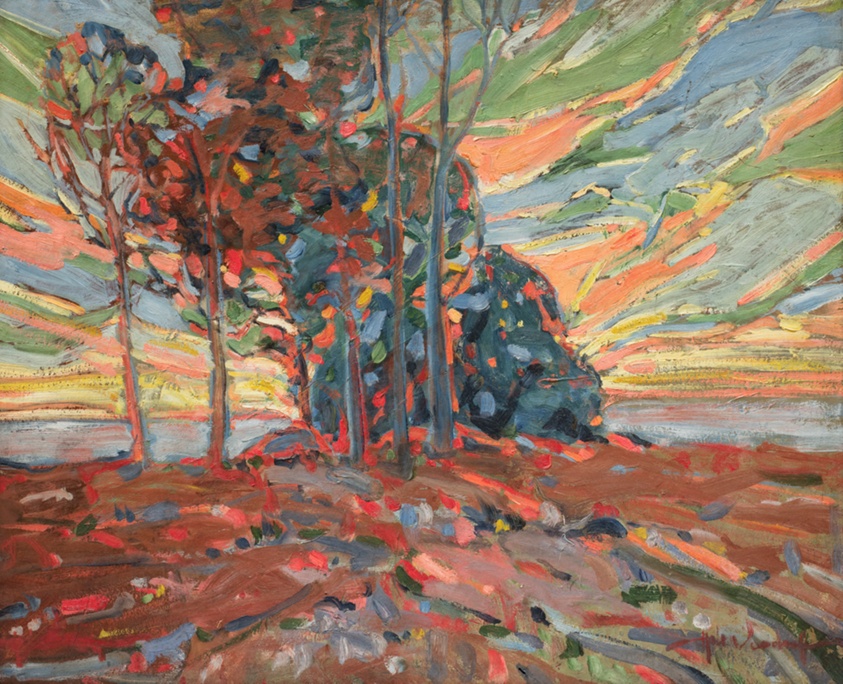 under construction
environment
Go Electric or Burn Coal: A Field Experiment" (Hanming Fang, Li King King, Peiyao Shen)
We study how households choose between coal versus electric heating.
Igniting Deliberation to Reduce Misperception: A Randomized Field Experiment (Andreas Hefti, Peiyao Shen, Li King King)
We investigate the role of deliberation on reducing misperception using a large scale filed experiment on choice of low and high energy efficiency air conditioners.
Labor market discrimination
Childbearing Age and Gender Discrimination on Labor Market: A Large-scale Field Experiment (Li King King, Li Lunzheng, Si Wei, Xu Zhibo)
We conduct a large scale field experiment to investigate the effect of childbearing age on labor market gender discrimination.
Ethnic disparities
We study the difference in competitive inclination between Han and Yi.